Greetings
We take the finest fish and vegetables from the Aichi suburbs together with splendid ingredients from all over the country.
To ensure the finest quality ingredients…
To delight our customers' hearts…
With satisfying preparation,
With a lot of love,
We carefully make our sushi one-by-one.
To enjoy "Fujisawa" with us,
Visit our restaurant to forget the hustle and bustle of everyday life.
It is our pleasure for you to enjoy our dining experience.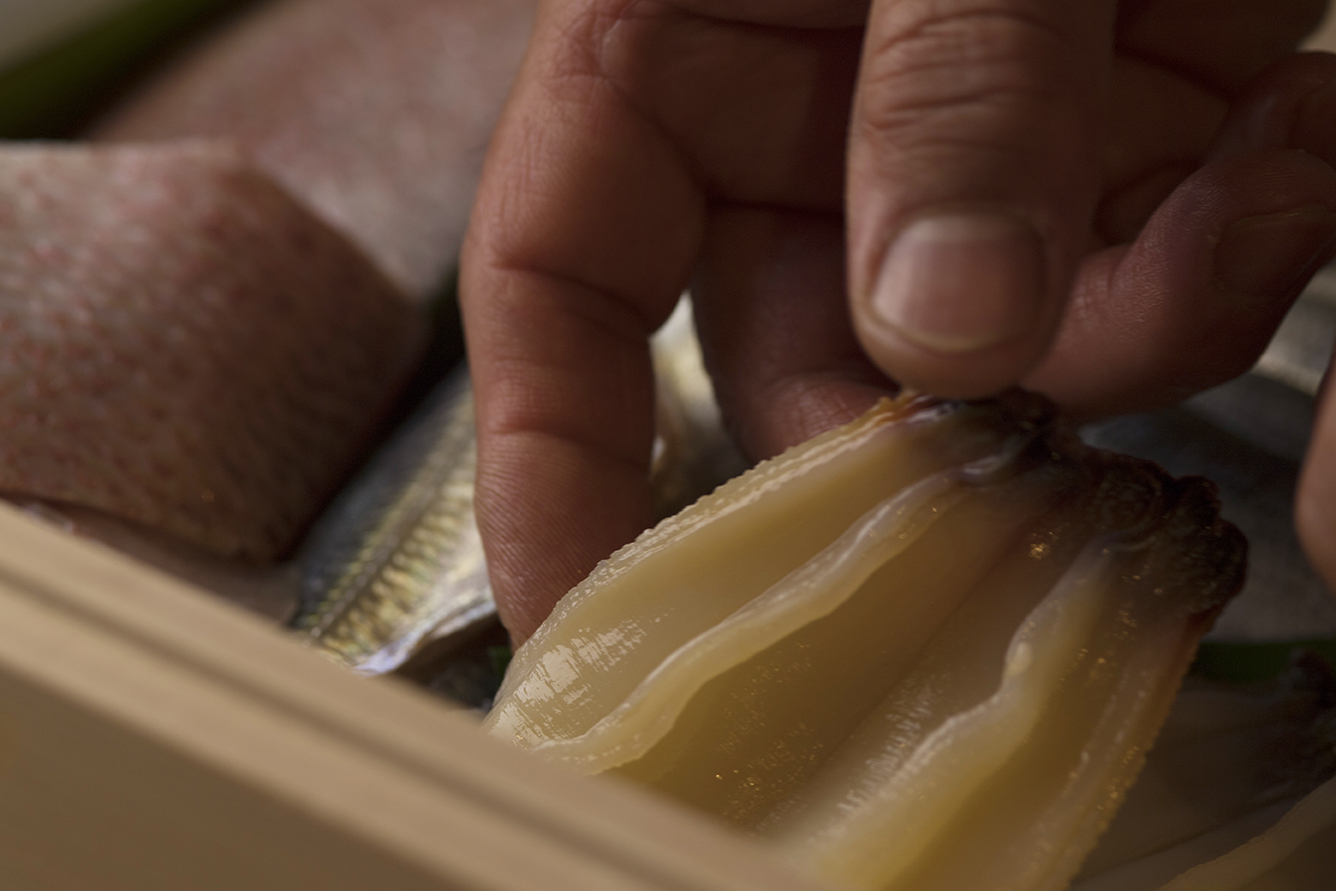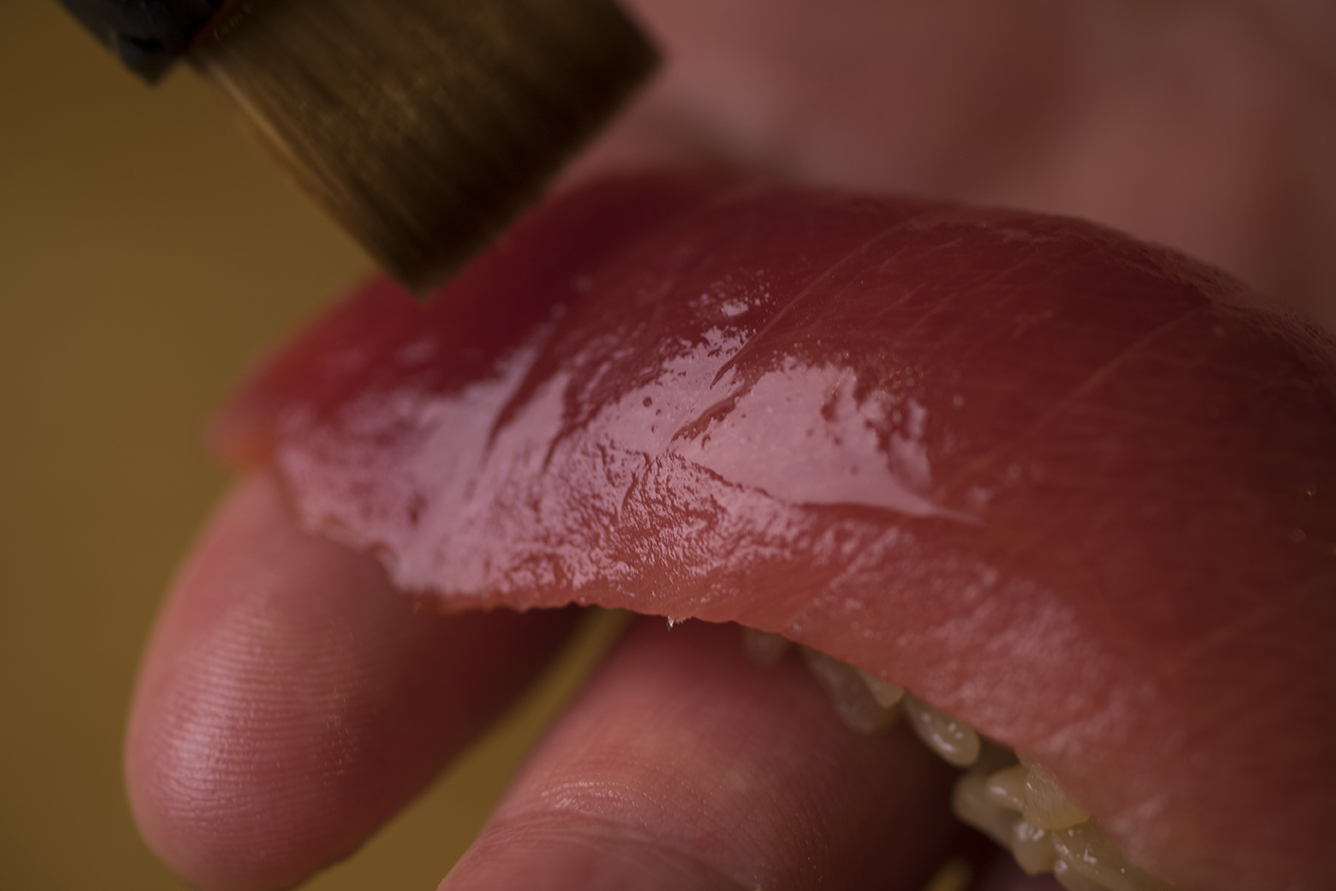 Food
Chef's choice
¥35,000〜
(not including service 5%)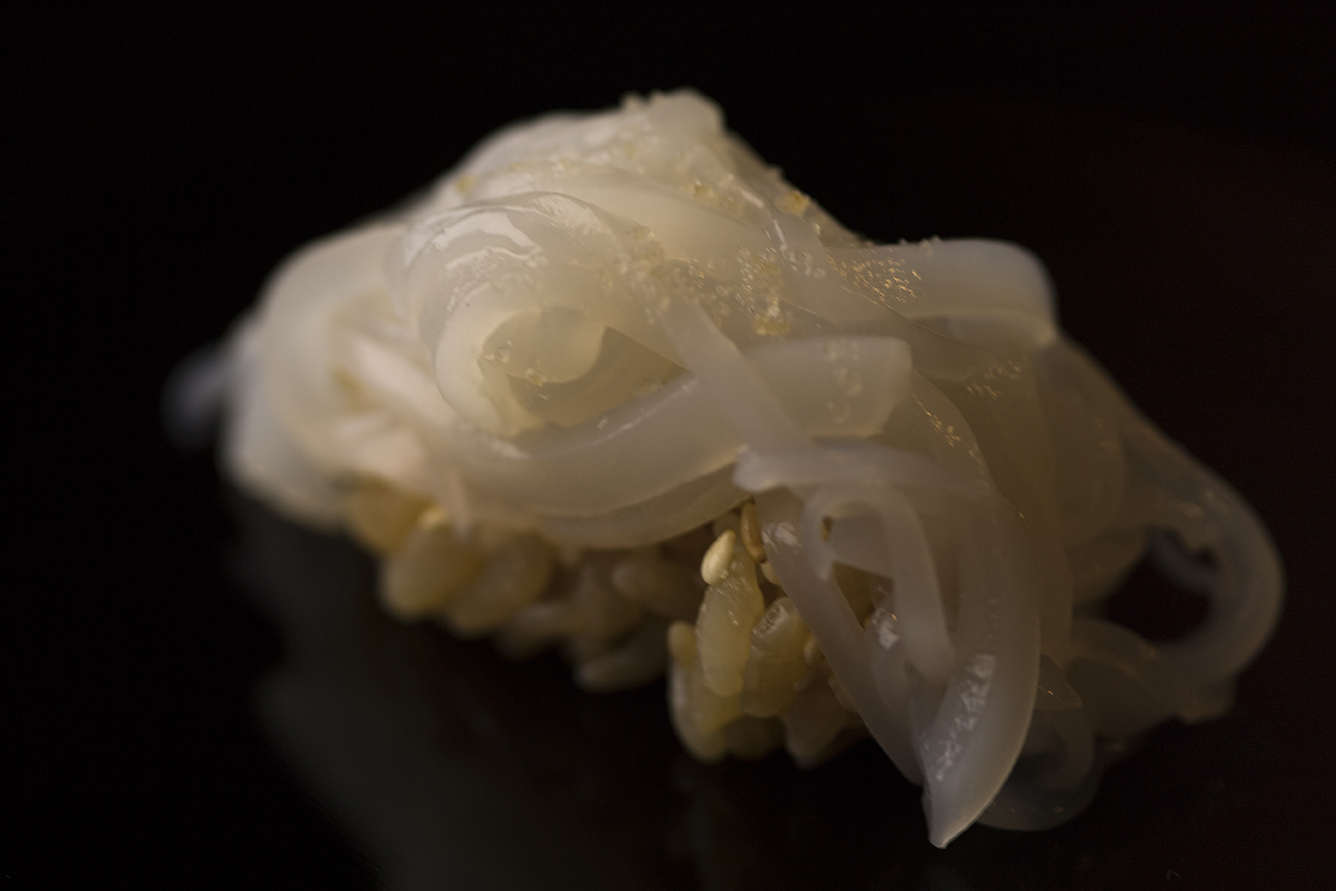 Reservation
The restaurant is a space created for both customers and chefs. It would not be complete with only the food and us.
Our customers are equal participants in the dining experience.
Sights…
Smells…
Tastes…
Sounds…
Textures…
The space stimulates the five senses.
We hope that all guests can be considerate to others and contribute to a comfortable atmosphere in order for all to enjoy the dining experience.
We do our best to fill our restaurant with love and would greatly appreciate if you cooperate with us by having consideration for other customers in the same space.
Please note that due to the limited number of dining experiences possible, all reservations begin exclusively at 6pm.
Reservations can not be made for any other times, without exception.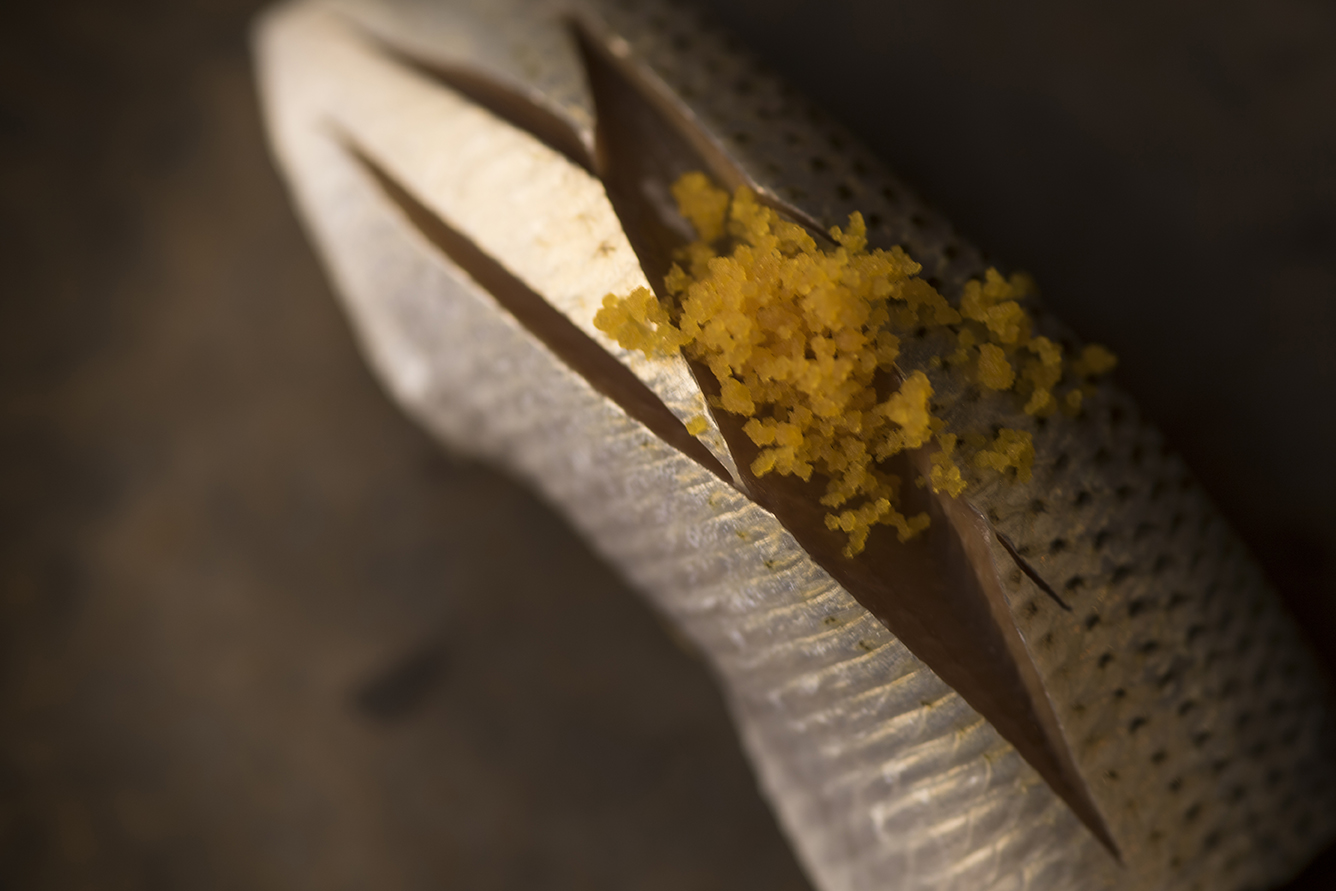 Restaurant information
Address:
1-111-1 Uedayama, Nagoya Tenpaku-ku, Aichi
MAP